Let's start the year off right with a new website and a new way to connect.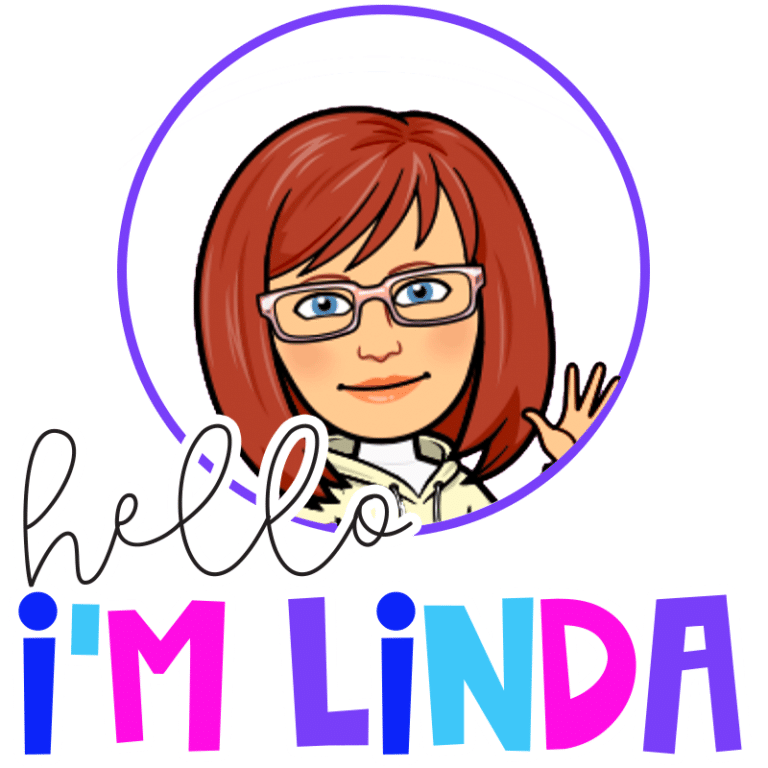 This has been a goal of mine for a long time, and it has taken some twists and turns to arrive at this new site.
My Plans for This New Site
In the coming weeks, I will be posting about different ways to make money from PLR products and how to be unique. I will also be sharing some ideas to get started with ETSY if that is a goal for you. I started my store last year and it took some time to find my rhythm. It has taught me a lot about marketing images and promoting my products.
I will also be providing some videos on changing those purchased PLR planners and Journals to make them different for your audience. You don't want to sell the same products as everyone else does do you? Do you use Canva? It is one of my go-to tools for making images but there are other options.
I recently posted a journal in my Etsy shop. I had purchased some templates, which included covers and graphics on the pages. I had changed to cover and some of the templates to make them unique to me. But, when I searched for keywords to use, imagine my surprise when I saw that same journal posted multiple times by different shops. They were identical! They were also different prices.
Choose to be Unique
Whether you sell on a website, or on a platform like Etsy, you want to be different from the crowd and stand out. We can all use the same templates-Let's be honest here–how many ways can you show a monthly calendar, but we can change the designs and especially the cover. We want to make our products more attractive so customers will come to buy from us.
Graphics Licenses
Some of the problems happen when we use graphics. We need to be careful when we use graphics to abide by the licenses. Some sites have a commercial license but require the graphics to be "flattened". This means they need to be saved to a pdf or as an image in the background so graphics cannot be separated. Other sites may offer personal use licenses only, so check those use rights to make sure you can use that pretty clip art before your buy.
In the coming weeks, I will be posting products as well as videos. I am a teacher by profession and I love sharing ideas. Sharing ideas with others means we are all growing.
Sign up for the newsletter to stay in touch. Sign up for the freebie offered, and join me as we go on this journey together.
2022 is going to be a great year.
Everything you need to start making those purchased planners and journals unique and different. 
Use the frames on covers or inside title pages. Use the papers as borders or backgrounds. Add the borders, mandalas and full coloring pages in the interior of a planner or journal to add value to your customers. 
Get it free here.