Looking for an Autumn Inspired Planner?  Here is the undated Rustic Autumn Planner for your personal use. Includes .23 total pages both Daily and Monthly pages, cover , Notes Page and Menu Page for the week. Get Organized with this Fall Inspired planner. Get It Here  
Hi, welcome to my new site.   While the site is new, I have been designing and publishing several types of printables for the past 8 years.  
I began with digital paper which I used for page borders and task cards.  As a new teacher, I used task cards all the time and quickly realized that making them (read more)  
I love creating with Canva. I have been creating with Canva for years for product covers  social media posts and product videos.   Over the years, Canva has made huge improvements. It was great before, but now it is growing so quickly it is difficult to keep up with all the upgrades. And some of these
Read More »
With warmer temperatures and a new season upon us, creating spring printable products is a top priority. Think bright colors, vintage looking items, and items that connect us to the outdoors. Did you know that there has been an increased search in items for outdoor areas like porches and patios? And increased searches for printable
Read More »
Combining graphic elements is difficult if you are not a graphic designer but in this blog post I shop how even those of us who are challenged can combine elements that work.
Read More »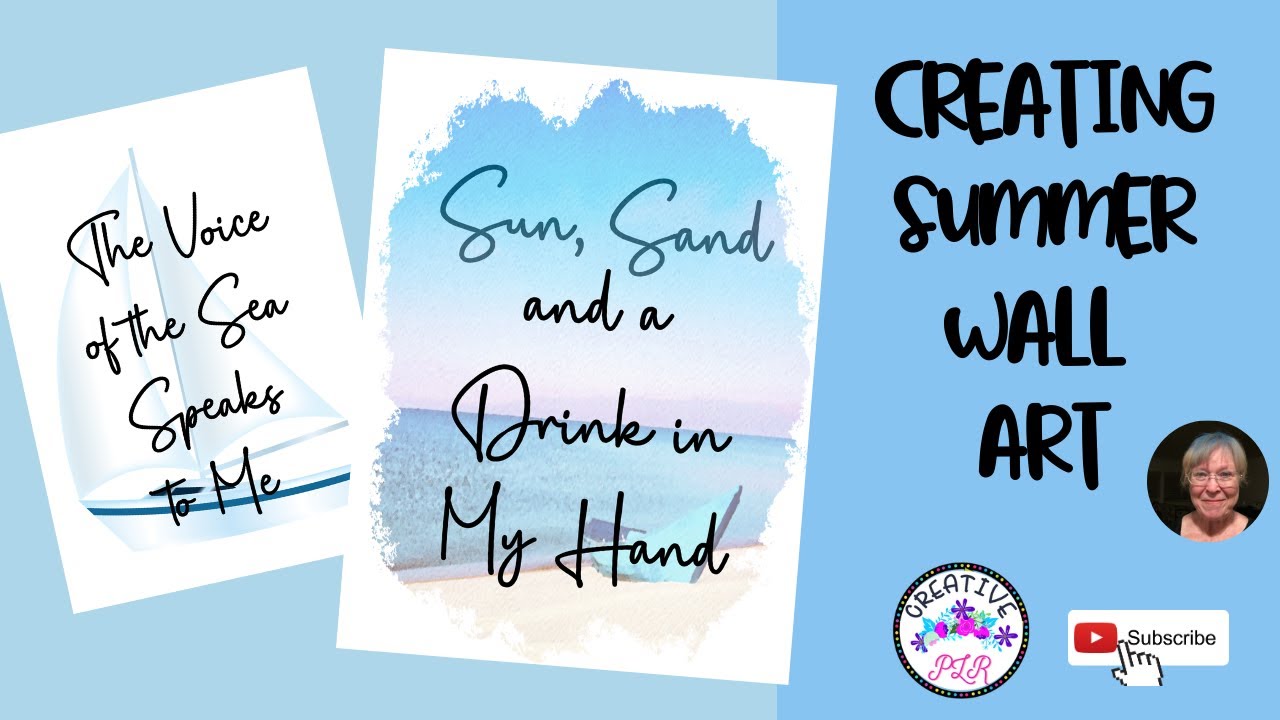 13:43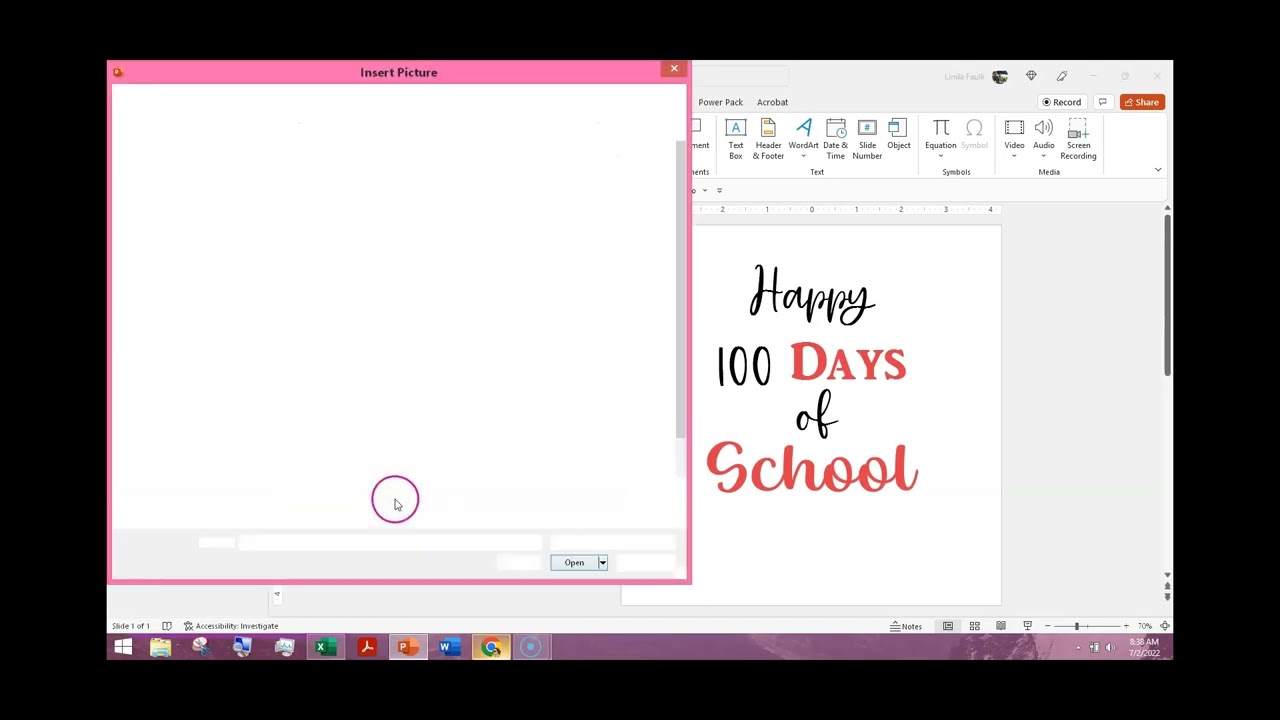 10:42 2.00 2.00