I have recently been creating Wall Art for my home and have added some products to my ETSY store in this category. It used to make ne nervous to think about creating ART, but it is actually easy and fun. And anyone can do this.
Creating Wall Art does not have to be difficult or require you to take extensive art classes. Even if you think you are not "artistic" you can create wall art that you can sell.
If you look on ETSY for wall art, you will find an entire spectrum of designs. Most digital wall art falls into a few categories—Word Art, Word Art with images, Images only.
Tools
I typically use Photoshop but you can also use PowerPoint or Canva with equal success. All you need are some pretty fonts (and you probably already have 100's of those) and maybe some clip art (optional).
There are also online tools such as WordArt you can use. WordArt.com creates a word collage contained in a shape. There are a variety of different shapes available or you can upload your own. If you want the high quality PNG file, and to sell for commercial purposes, you will need to pay for the images—pricing
My Holiday Tree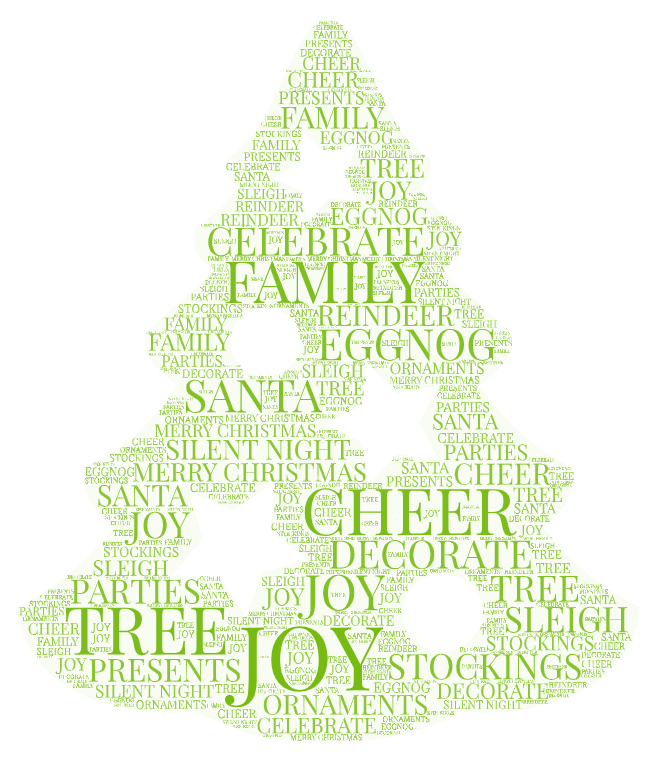 This took about 5 minutes to make so it is not difficult at all. Just type in your words and find a shape you like. You can also upload a shape of your own. And this is a standard PNG file, so it cost nothing—but according to their terms of service, I can't sell it either. This would make great hostess gifts for friends and family for all different holidays. And if you want to sell them, you will need to pay.
Sizes
It appears that many listings offer multiple sizes such as 8 x 10, 10 x 12, 16 x 20, etc. The advantage of the 8 x 10 inch size is that customers can print it on their home computer. Other sellers offer and additional 4 x 6, 5 x 7, 16 x 24 and A3.
If you want to offer additional sizes, you will need to create the print in that size since the scale is different—8 x 10 and 16 x 20 are multiples so the image could be doubled. But 8 x 10 and 10 x 12 are not the same ratio so the design would be distorted.
What I found easiest was to create the largest size, save and then save as different sizes, changing the images and text as I went. Once you have the design, you don't need to start all over, just tweak the design for the new size.
Customers can take the digital file and either send it to an online printer or take it to a store that does custom printing. Especially for the larger sizes this will be necessary.
Customization
Many sellers also offer customization. You can choose to offer the text in different colors or even personalize. Those additional services should generate a higher price.
A single print with just a saying, in multiple sizes sells for about $5.00. This will depend also on the type of print. Prints with images, color or background designs sell for higher prices as well.
Wall Art with Sayings
You can create a whole line of wall art with just words. Sayings, words of wisdom and even single words can be used to create wall art. I personally would do more than just words—that's me, but there are a lot of sellers creating digital art with just that.
There are quite a few sellers that have saying from the Bible, and these are very popular. You can create a series, sell single prints and then offer a bundle of 4, 6, 8 different prints.
Wall Art with Only Images
Images can be anything. You can use Pixabay, Clip Art or use images from the public domain. Old maps are a favorite of mine. I have used my clip art–a butterfly with a single flower as a design. It was simple, easy to make and does not need any words.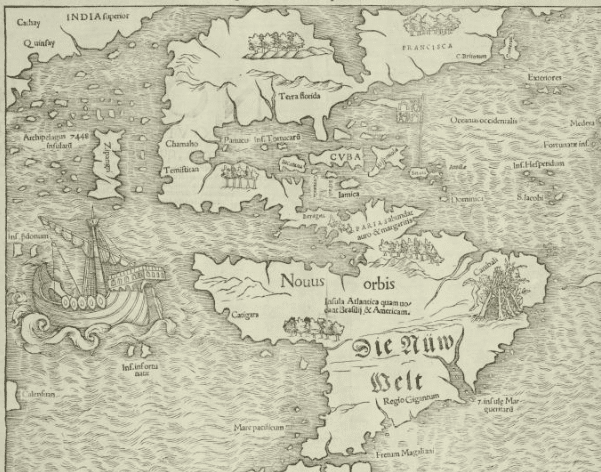 In my next house I am going to have an office with wall space to display some of the old map prints I have collected. This image is in public domain and is free to use. It would also make a great background (bump up the transparency) and place a travel saying on top.
Wall Art with Words and Images
This is my favorite category. I love using simple word art and some clip art or images to make a great display.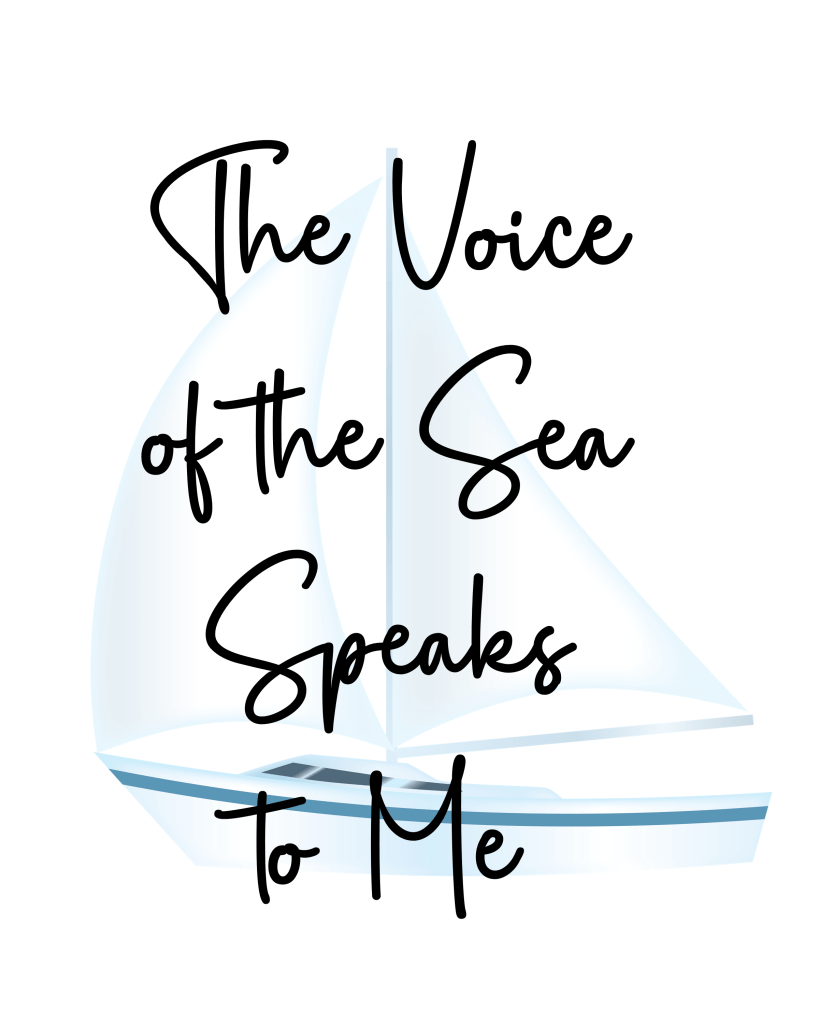 You can take a single image and put it behind your text to create a lovely image. If you do this, remember to vary the transparency of the image so it does not compete with your text.
As you can see, I am in the holiday mood. After all, it is almost June and who doesn't celebrate Christmas in June? I simply took some of my clip art that I created, added text in a pretty font. I am still trying to decide if I want to create the image with a transparent background or in the color shown.
The color is neutral, but if I offer a transparent background, customers can print on any color they want. This may be an important consideration in the larger size prints. And it may be wiser to offer this as an option since it does not take any additional time to save it both ways.
And this would be one in a series of prints that I could include in a bundle. Still not convinced you can do this? Watch me create this print.
Seasonal items are great sellers on ETSY and if you create single images, take several in coordinating colors or themes and bundle.
I would love to see what you are creating. Post your latest creation and tag me on Instagram.